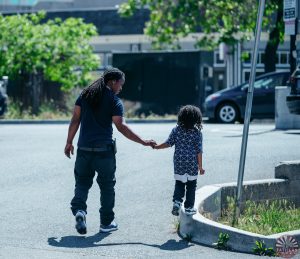 Our fall schedule of programs for parents is now available.  All programs will be remote, using Zoom.
Positive Solutions for Families (6 sessions).  This is a comprehensive program providing many strategies parents can use to help their children learn important social skills, understand what is expected of them, and manage their feelings.  Wednesdays:  Oct 13, 20, 27, Nov 3, 10, and 17  6:30-7:30 PM
1-hour programs include:
Setting Expectations – Tips to make what you expect clear to your child.  Sept 21, 6:00-7:00 PM
HumanKind.  Be Both. – Ways to foster kindness in our children.  Oct 21, 10:00-11:00 AM
Understanding Temperament – Do you have a "spirited" child? One that is more perceptive, sensitive, persistent, intense, energetic or expressive?  This program is for you!  Nov 16, 2:00-3:00 PM
Join us for these FREE, interactive workshops that support parents/caregivers in their most important role of raising children!
See flyer for more information: 2021 Parenting Education virtual Fall Eng Span PSF updated
Registration required 2021FallProgramRegistration
Questions or comments?  Please contact Pam Wedig-Kirsch at pam.wedig-kirsch@wisc.edu